PODS
Remote Collaboration – Always on Multi-Location Workflow
PODS streamlines your media workflow no matter what tools you use. Enable hundreds of creators to connect, share media, and collaborate in real time from anywhere. PODS provide the reliability, scalability, and security you need to store, manage, and access media across all your production teams.
Simple Hardware
Plug and Play real time collaborative storage workflow. What happens in one place happens everywhere, in real-time.
POD is a small desktop server that is placed in each member of your post team's location. As one member makes changes to a project they are synced to the rest of your team enabling real-time collaboration that is unlike any other remote media file sharing solution available.
PODS come standard with 8TB shared storage and expandable up to 72TB on a single POD.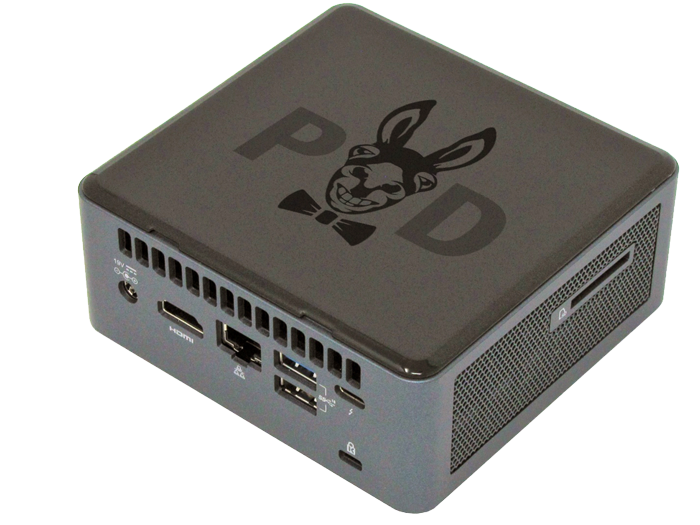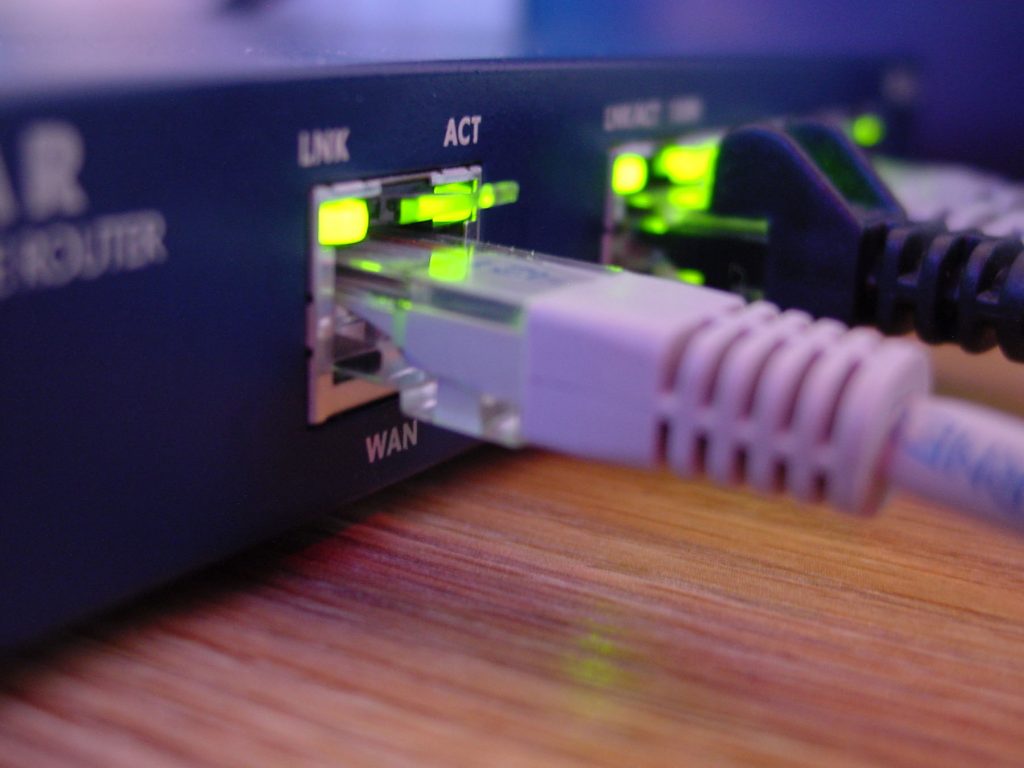 Speed over any Internet connection
PODS allow you to enjoy the performance and collaboration you need with connections as low as 10mbps and as high as 1000mbps. To bridge the gap between remote editors the POD connects your production team using Media Capsule's secure centralized networks.
Secure & Encrypted
PODS have a unique ID key that allow you to join your private team cluster. Once your POD is paired, 100% of data sent is encrypted using AES-128 bit TLS 1.3. PODS eliminate drive transport and courier delays.